Elaine started PA London in 2001, following a career in HR and training. She built the business with no traditional recruitment agency experience and it was this new approach and the introduction of the 100-day 100% refund guarantee for all placements that differentiated PA London in the market – one of the first agencies to offer this money back guarantee.
She has remained fully involved in all aspects of the business and is passionate about building long term business relationships with clients and candidates.
She lives in Hampshire where she spends many hours at her local golf club trying to improve her handicap!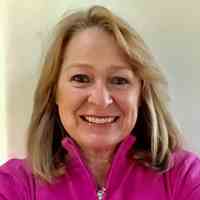 Elaine Sutherland
Managing Director

View my LinkedIn profile